Shopping Cart
Your Cart is Empty
There was an error with PayPal
Click here to try again
Thank you for your business!
You should be receiving an order confirmation from Paypal shortly.
Exit Shopping Cart
| | |
| --- | --- |
| Posted on July 17, 2018 at 3:35 PM | |
Did you attend Earth day this year? Yes? No? No matter. We will fill you in on all the exciting events, how you can celebrate on your own, and how to get ready for next year!
April 29th, 2018* Earth Day was celebrated. In Austin, the Huston-Tillotson University hosted the event. The focus was Explore-Discover-Engage. From 12pm to 7pm the schedule was jam packed with a new film series, workshops, and local activists. The goal was to entertain and inspire us to make a difference in our day-to-day life. Our favorites were the bicycle adventure course, the modern vehicle zone, and of course the electronic recycling!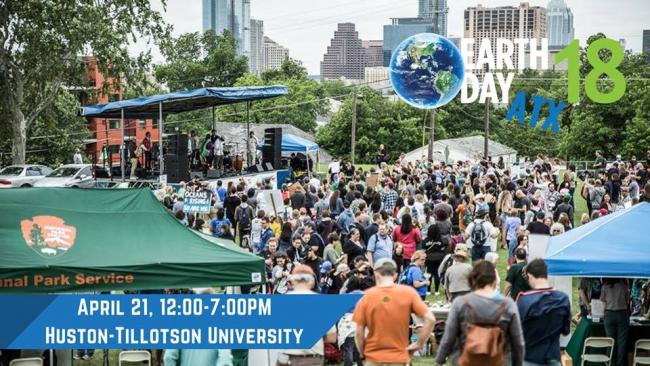 The bicycle adventure was a blast. It was a fun ride put on by Bicycle Sport Shop, Austin's Yellow Bike Project, and the Ghisallo Cycling initiative. They partnered up and worked to repair and redistribute bikes for youths at the event.
Modern Vehicle Zone was sponsored by Z-bikez, Happy Hyrid, Tim Ziegner, and Dan Vogler. Thanks to their help they were able to feature a variety of electric and hybrid vehicles. Those in attendance were informed about the technology that goes in these cars and were shown the power behind such vehicles like the Toyota RAV4-EV.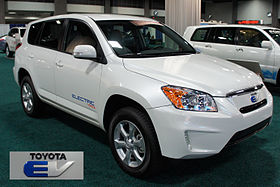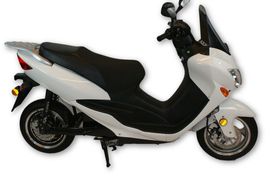 Recycling was a major part of Earth Day, as the event was a zero-waste event itself! There also were collections take old electronics and textiles to have them disposed of properly. Little Miss Recycle help multiple recycling drives in connection with several local Austin companies throughout the month of April. We had rousing success as we collected TONS of electronic waste!




For certain Earth Day was a success! But you can turn Earth Day into a year long celebration with 5 simple changes in your everyday life. How so? Austin Blogger Sierra Camelia has some great tips!**

1. Eat more Plants!

We know you are good hearted Texan and BBQ runs through your veins, but you don't have to cut out meat entirely to make a difference. Just by eating more vegetables you increase plant production and reduce meat production which is much harsher on our environment.

2. Stop single-use plastics

Single-use plastics really are everywhere, from your water bottle to your grocery bag. But investing in a glass water bottle and re-useable bag will save tons of plastic waste per year.

3. Carpool/Walk/Cycle

Cars are common in Texas, if you see a friend walking you would probably pull over and ask them if they are okay! It may be hard to ditch your car, so why not share instead. Drive together more often. We have shorter trips to the mailbox, park, and nearby stores for example, take a stroll or a ride on your bike!

4. Reduce your use of Electricity and Water

This is a win, win because you save yourself money as well. Put your lights and electronics on timers. Set your AC to higher temps/off when you are out of the house. Or try going al fresco, with open windows on a milder breezy day. Don't let the water run. Do laundry less often. Only run dishwasher once it is full.

5. Forget the Fast-Fashion & Shop Secondhand

Our last blog post touched on the harmful effects production in the fashion industry can cause. Especially the cheaper, rapidly produced materials. So, ditch them. Buy better quality, wear long, repurpose, recycle and try shopping second hand.

*Date was changed due to weather 

** Source https://sierracamelia.com/2018/04/20/5-ways-you-can-take-part-in-earth-day/




Categories: None

0

/